A video project in celebration of the 50th anniversary of Apollo 11 and the spirit of exploration and discovery.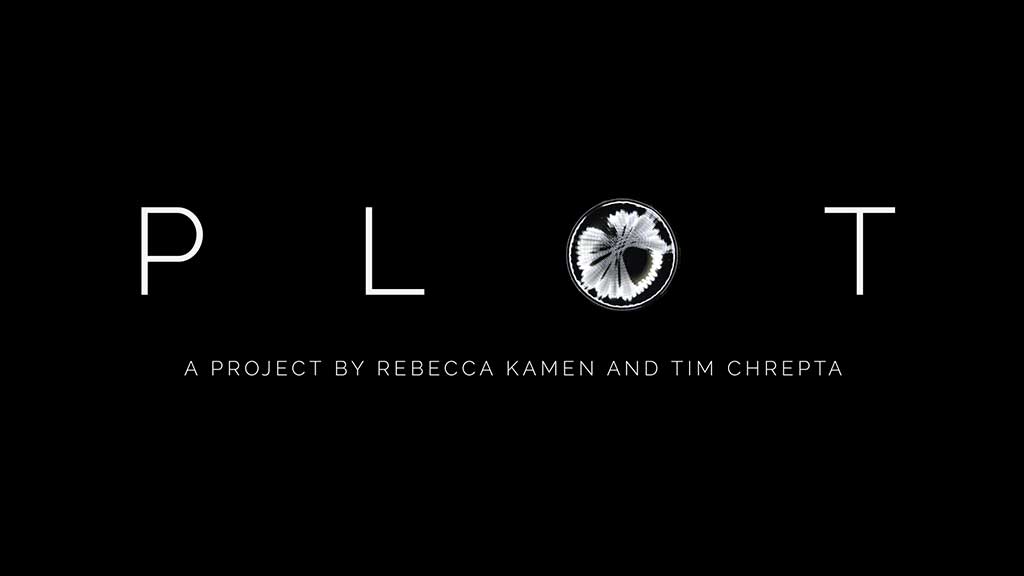 Mystery creates wonder and wonder is the basis of man's desire to understand.
— Neil Armstrong,  Apollo 11 astronaut
Project Description
Art evolved in prehistoric times as mankind looked toward the heavens gazing at the moon and stars with wonder. As natural explorers, humans have plotted trails from point A to point B, from the earth to the Sea of Tranquility, in an ongoing quest to map stars and craters on the moon. These astronomical references continue to serve as a metaphor and compass in navigating the unknown.
Plot, a moving graphics video project in collaboration with graphic artist Tim Chrepta, celebrates lunar exploration on the 50th Anniversary of the Apollo 11 Mission. It also honors America's collaboration with Australia and the Parkes Observatory, whose radio telescope received the initial television signals that enabled people around the world to view Neil Armstrong's first steps on the Moon.
In a quest to discover new understanding about our relationship to the moon, the PLOT project aspires to bridge art and science by collectively weaving historical narratives celebrating exploration and the process of discovery. This is achieved by creating visual bridges between sculptures inspired by historic lunar engravings, and cymatics (the visualization of sound through vibrations) as a metaphor for the moon's "seas". The concept of plotting "waves" through the use of cymatics references the sonic, navigational tradition of the Australian Aboriginal practice of Songlines. It also symbolizes the echo of exploration, place, and serves as a map of our discovery process working on this project.
Research venues for this project have included the historic lunar engraving collections at The Library Company of Philadelphia, the Linda Hall Library, Kansas City, the Wright Brothers Archives at the Franklin Institute, Philadelphia, and NASA Archives.
The video was created for an art exhibition in Australia in the summer of 2019 celebrating the 50th Anniversary of the Apollo 11 Mission.
Click this to download the PDF version of the catalog for the art exhibition in Australia (2.9MB file named Apollo-11-Catalogue-electronic.pdf)